Explore with Confidence, Insure Your Journey
Travel insurance is important to help protect you, your family from costs that can occur due to an unforeseen medical emergency during a trip or due to unexpected trip cancellations and interruptions. Without it, travellers may be left to pay significant out of pocket expenses.

Your government health insurance plan may only cover a fraction of healthcare expenses incurred outside Canada, and may only provide limited coverage. Without travel insurance, a medical emergency or trip interruption due to an emergency could be disruptive and leave you facing large unexpected expenses.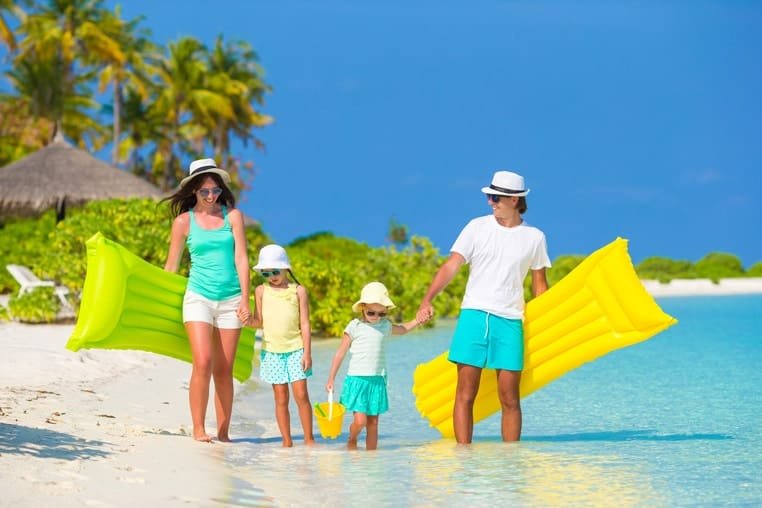 Life Insurance
Living Benefits
Travel Insurance
Savings & Investments
Don't have an Advisor?
Connect with one today.
Get Insurance Advice for free
Reliable. Personable. Fast.
Get fast, and free insurance advice with Us. We will help you find the right insurance coverage for You!
Facing any problems? Call Us. We are available 24/7.