Insure Your Student Adventure!
The Student plan offers those who are studying away from home a smart and economical way to help protect themselves against the cost of emergency medical and basic healthcare expenses and more.
Plans are available for full-time: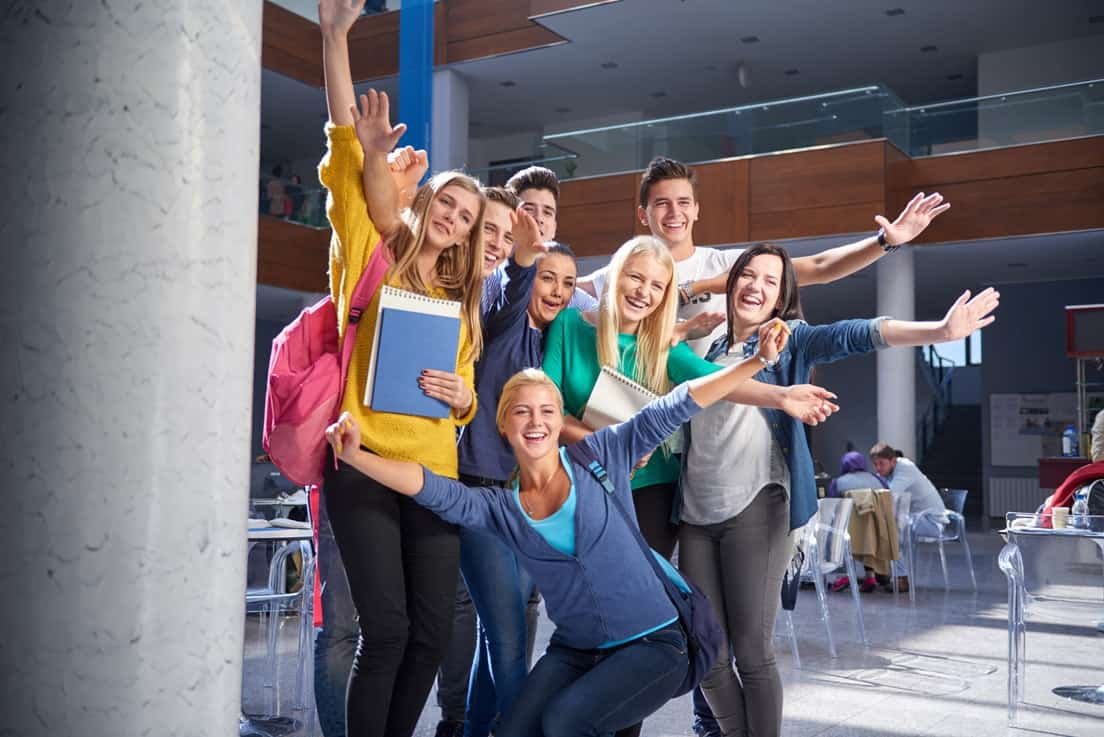 Life Insurance
Living Benefits
Travel Insurance
Savings & Investments
Don't have an Advisor?
Connect with one today.
Get Insurance Advice for free
Reliable. Personable. Fast.
Get fast, and free insurance advice with Us. We will help you find the right insurance coverage for You!
Facing any problems? Call Us. We are available 24/7.