Travel Worry-Free, Explore Boundlessly
The Super Visa is an option for parents and grandparents of Canadian citizens and permanent residents to visit their family in Canada. These individuals may be eligible to apply for the Parent and Grandparent Super Visa to visit their family in Canada for up to 2 years without the need to renew their status. One of the requirements for you to be eligible for a super visa is to have proof of private medical insurance from a Canadian insurance company.
This medical insurance needs to: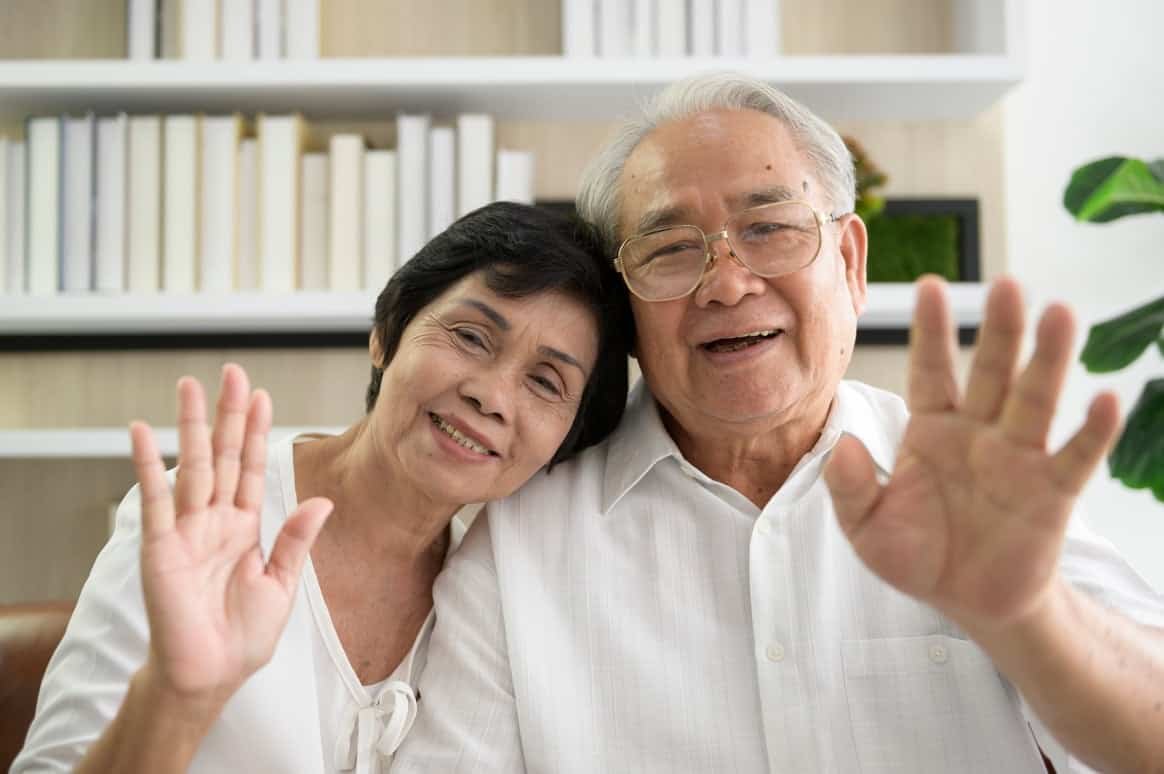 Life Insurance
Living Benefits
Travel Insurance
Savings & Investments
Don't have an Advisor?
Connect with one today.
Get Insurance Advice for free
Reliable. Personable. Fast.
Get fast, and free insurance advice with Us. We will help you find the right insurance coverage for You!
Facing any problems? Call Us. We are available 24/7.